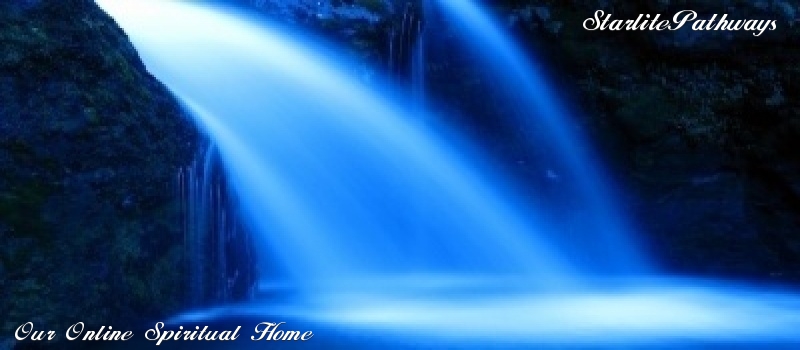 starlitepathways
A starlite journey focusing on mind, body and spirit related subjects with a family-friendly positive atmosphere in site. Egos are not permitted on site.

Social bookmarking



Bookmark and share the address of starlitepathways on your social bookmarking website

Who is online?

In total there is 1 user online :: 0 Registered, 0 Hidden and 1 Guest

None

Most users ever online was 5 on Thu Oct 12, 2017 9:53 pm





Join a Group

Which group would you like to join ?